[:de]Basshouse 034 w/Zombie Recordings[:en]Basshouse 034 w/Zombie Recordings[:]
[:de]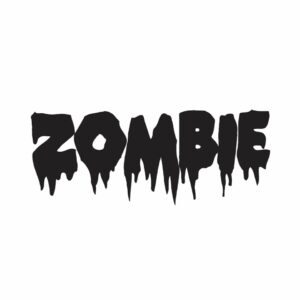 Na dann, ab ins neue Jahrzehnt 😉
Kommenden Sonntag gibts wieder ein Lable Special diesmal mit einem in England beheimateten Lable nämlich Zombie Recordings.
Hinter diesem Lable steckt kein anderer als Lee Greenaway, der den meisten eher unter Twisted Individual bekannt sein sollte,
und da werden schon bei einigen die Glocken läuten und die Äuglein glitzern wie erst vor kurzem bei der Bescherung, denn wir werden sicherlich nicht unter die 165 bpm marke fallen 😉
Mit Musik von Rob Sparks, Dubalty, Surge und natürlich auch Mr. Individual selbst um nur einige zu nennen 😉
Also dreht die Radios auf Laut…..
….denn eure Nachbarn hören gute Musik, ob sie wollen oder nicht.
"Basshouse die Sendung für eure Sonntag Nacht"
[:en]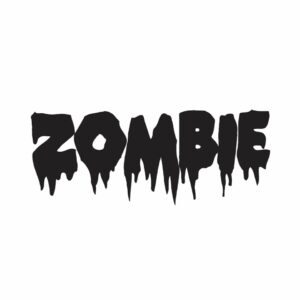 Well, off to the new decade 😉
Next Sunday there will be another Lable Special, this time with an UK -based label called Zombie Recordings.
Behind this label is none other than Lee Greenaway, who should be known to most as Twisted Individual,
and some of the bells will ring and the eyes will sparkle like recently when giving presents, because we will certainly not fall under the 165 bpm mark 😉
With music by Rob Sparks, Dubalty, Surge and of course Mr. Individual himself just to name a few 😉
So turn the radios to loud ….
…. because your neighbors listen to good music, whether they like it or not.
"Basshouse the show for your Sunday night"
[:]