[:de]BLACK SABBATH Special Pt. 3, Sat 25 Nov 2017, 21-23h[:]
[:de]Fifty years of music history have come to an end this year when BLACK SABBATH concluded their final tour, simply dubbed "The End", in Birmingham, England.
In the beginning John Michael "Ozzy" Osbourne, Frank Anthony "Tony" Iommi, Terence Michael Joseph "Geezer" Butler and William Thomas "Bill" Ward laid the foundation for what would come to be known as Heavy Metal.
In Part Three we will take a look at what the 1990s had in store for the band from the reunion and second split-up with Ronnie James Dio up to the reunion with original singer Ozzy Osbourne.
Raised on Rock Ep. 007 // Saturday, November 25, 2017 // 21-23h (UTC+1)
Listen to this episode: https://cba.fro.at/354574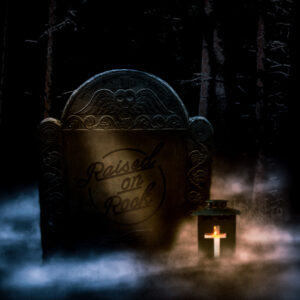 Logo by facebook.com/doeringer[:]