[:de]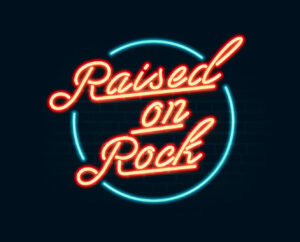 Get on an exciting journey.
Enjoy selections from more than five decades of Rock 'n' Roll, packed in a bi-weekly two-hour program serving you with all-time classics, deep cuts, rare jewels and the odd left turn. Relive your fan favorites or encounter modern treasures – and maybe discover a band or two you've never heard of before.
Get in tune before the song is over!
[:]